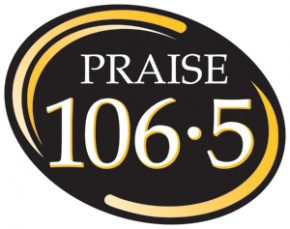 For many years, Praise 106.5 (KWPZ FM) has been dedicated to serving the Christian radio audience in the Pacific Northwest.
This year, the station — run by Crista Ministries in Lynden, Washington — is receiving significant accolades.
Praise 106.5 will receive the prestigious Large Market Radio Station of the Year Award from the National Religious Broadcasters Association (NRB).
"KWPZ is committed to sharing Christ with their listeners, from their on-air talent and uplifting music to their promotional spots and teaching programs," said NRB president Frank Wright.
KWPZ's Christian commitment, he added, "continues through their community service projects and partnerships with other ministries. We are therefore delighted to recognize KWPZ with this award for actively serving as Christ's ambassadors through all facets of their ministry."
Further, KWPZ's Jim Bouma and Lynette Morgan will jointly receive the prestigious NRB Air Personality of the Year Award (Music Format).
"Jim and Lynette have been successful in connecting with their audience, because listeners realize it's not about them," said Wright. "Through their morning show, God has entrusted them with a vehicle to share Christ's love with the Lynden and Vancouver area."
The awards will be given during the February 26 Radio Reception at the NRB 2011 Convention & Exposition.