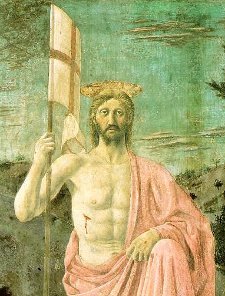 Jesus Christ has been many things to multitudes of people for many centuries.
But he has never officially been given equal status with leprechauns, mermaids, vampires, the Tooth Fairy, the Easter Bunny, witches, wizards, the Boogieman, elves, dragons, gnomes, Thor, Vishnu, fairies, Ogopogo and Zeus.
Until now.
Christ and the preceding entities — along with Satan, Hell, Heaven, Allah, tarot, Wicca, voodoo, channeling, psychics, exorcisms, astrology, reincarnation, resurrection, alien abductions, vitamin therapy, acupuncture, magic, karma, prayer and spontaneous human combustion — have one thing in common: they are all considered Extraordinary Claims.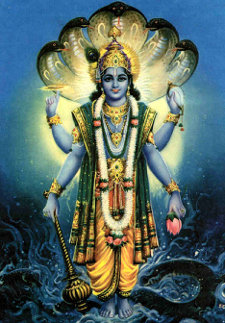 A campaign by that name is being conducted by a coterie of militant atheists. It is the latest salvo from the same camp which produced the bus signs which extraordinarily claimed: "There's probably no God. Now stop worrying and enjoy your life."
The Extraordinary Claims initiative was launched late last year with events in Vancouver, Toronto and Montreal. According to its sponsor, the Centre for Inquiry (CFI) Canada, the campaign "will feature bus ads, educational events and online discussions to challenge well-known and widely believed claims by demanding evidence as extraordinary as the claims themselves."
The CFI website asks: "Why is belief in Bigfoot dismissed as delusional while belief in Allah and Christ is respected and revered?" All of the claims listed on the website "are equally extraordinary and demand critical examination."
The stated mandate of CFI Canada is to "challenge ideas and ask tough questions, to promote reason, science, secularism and freedom of inquiry . . . We seek to encourage community participation, as the path of scientific discovery is a group effort."
CFI Canada executive director Justin B. Trottier told Postmedia News: "I'd love it if everyone saw the ads and knew the point of the campaign is to emphasize… that we're interested in a genuine debate, a conversation about so-called extraordinary claims. We're not here to mock people who believe in these claims. Homeopathy, miracles and religious claims… where's the evidence? Present the evidence, and we'll be happy to come along for the ride and endorse those beliefs."
Regarding the 2009 bus campaign, he said: "There were a lot of people who misunderstood the point of the campaign and took issue with the tone — which they saw as overly confrontational, or mockery."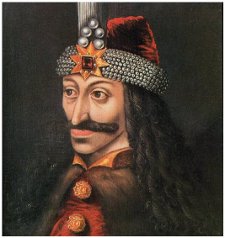 The United Church of Canada (UCC) released newspaper ads responded to the original bus ads, declaring: "There's probably a God. Now stop worrying and enjoy your life."
Regarding the new campaign, UCC general council officer Bruce Gregersen stated: "Conversation is welcome and invitational to all people, to think about the meaning of faith. It's a fair question that goes to the heart of what you count as proof. There are millions of people who have a sense of the mysterious… deeper within our spirits."
Regarding the characterization of Jesus as a myth, he declared: "Our perspective is that Christ is able to stand in that kind of situation, and not be ridiculed. Our belief about Christ is much bigger than anything related to Zeus, or psychics or homeopathy, so in that sense it's trivializing the nature of faith. On the other hand, it's not enough that I'd want to raise issues."
At extraordinary-claims.com, browsers can click on detailed descriptions challenging several dozen 'claims.'